Home » Australia Pacific, Featured, Hotel, Hotel Resort Australia Pacific
Kirketon, Sydney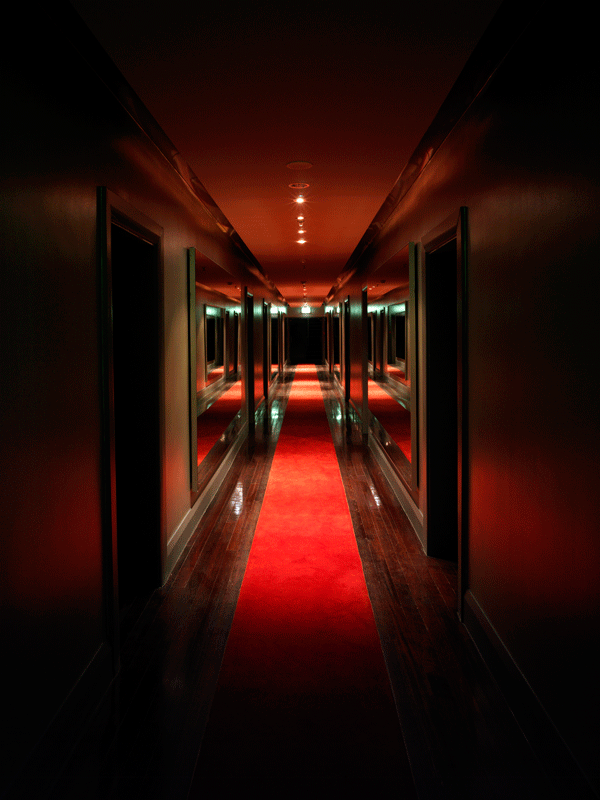 Kirketon Hotel is located in the heart of Sydney's most vibrant suburb, Darlinghurst. Positioned on the doorstep of Sydney's café, restaurant, bar and nightclub district and only moments walk to Oxford Street and Kings Cross Station. Originally opened in 1999 with a Burley Katon Halliday design, the Kirketon Hotel and associated Salt Restaurant claimed the mantle of Australia's preeminent boutique hotel. With the stark minimalist style
of its day and highly inflated room rates the brand flourished .
Acquired by Eight Hotels in late 2003, the Kirketon maintained its reputation as an iconic boutique hotel and relaunched after refurbishment.  The hotel's 40 new suites caters to all accommodation needs and feature
comfort and luxury. In addition to the hotel the recently opened Kirketon Brassiere and Sydney Wine Room located on the ground floor offers guests and locals alike an authentic Darlinghurst culinary and nightlife experience.